We Need Your Support
Even though we are 100% volunteer organization, there are still significant costs with rescuing and re-homing schnauzers.  There are vet bills, intake and grooming costs, insurance bills and more.
But, rest assured, all money donated goes directly to helping schnauzers.  Homeward Bound Schnauzer Rescue is a 501 c 3 organization, so your donation is 100% tax deductible.  There are no paid employees, so all money raised is used to rescue and re-home schnauzers.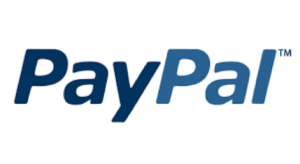 OR
You can send checks to
Homeward Bound Schnauzer Rescue
PO Box 633 Millersville MD 21108
Your support is greatly appreciated!
Homeward Bound Schnauzer Rescue
PO Box 633
Millersville MD 21108
hbschnauzerrescue@gmail.com